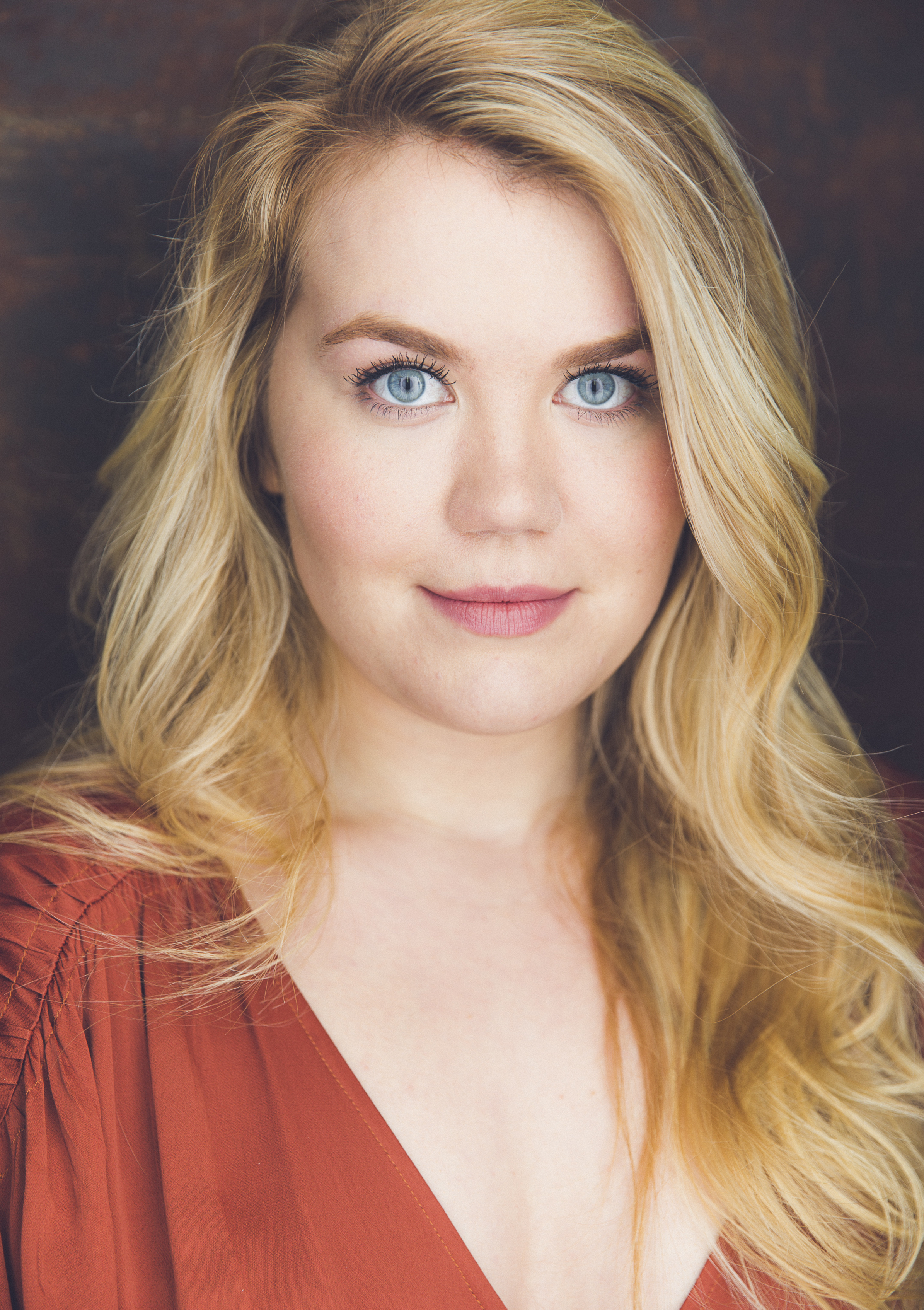 About
Kelley is an actor, singer, and born & raised New Yorker.
She has recently performed in productions and workshops in NYC at Playwrights Horizons, The Pearl Theatre, The New Victory, Atlantic Stage 2, The Flea Theater, Players Theater, and with 101 Productions, Ltd. She is a member of the Bats (the resident acting company at the Flea Theater), and trained primarily at the Atlantic Acting School, where she now teaches acting and music in the kids/teens division.
As a singer, Kelley has trained with Don Lawrence for seven years. She is the lead singer and songwriter of her pop/rock band Daisy the Great and has performed in over 30 musicals. Kelley, whose mom is a coloratura opera singer, is also a trained classical soprano. She competed in the NYSSMA Festival in high school, receiving a perfect score as a classical vocalist.
Kelley holds a BFA in Acting from NYU Tisch School of the Arts.